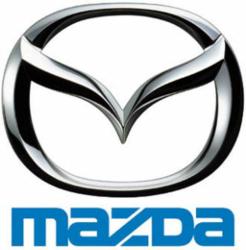 Joliet, Illinois (PRWEB) December 01, 2011
Bill Jacobs Mazda- one of the leading Mazda dealerships in Joliet is celebrating the Christmas season early with Mazda's Gift of Driving Sale. The Gift of Driving is going on right now at Bill Jacobs Mazda in Joliet and they are offering some amazing deals on many Mazda vehicles.
Bill Jacobs Mazda is offering great deals on brand new Mazda vehicles. There are over 63 brand new Mazda vehicles available that have fantastic prices for the Gift of Driving sale. The yearly sale has become a popular car purchasing event for many consumers and Bill Jacobs Mazda is very excited to bring the sale to the people of the Chicago area.
Mazda vehicles including the 2011 Mazda2, 2012 Mazda3 and 2012 Mazda5 are just a few of the cars available for people to purchase at the Gift of Driving sale. Joliet residents will appreciate all of the great deals on Mazda cars that will be available for the sale taking place right now.
Bill Jacobs Mazda has a great selection of Mazda cars in Joliet and they have some of the best service in the area. The dealership also has a plethora of used cars in Joliet from many different makes and models including Mazda. Stop in at Bill Jacobs Mazda for your next vehicle today.
###