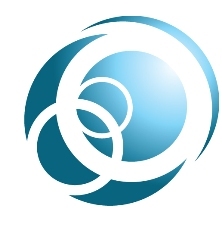 Reaching Melbourne has always been a goal of our company, we just didn't realise that we would make the move so quickly
Melbourne, Victoria (PRWEB) December 09, 2011
It seems that no one can hold back SEO company Oracle Digital, as they announce plans to expand their operations into the Melbourne SEO market. This comes following several years of fast growth and holding onto a swag of extremely satisfied customers.
Oracle Digital have successfully been able to actively increase customer satisfaction through their rapid growth, bucking industry trends.
Head of Operations, Clint Maher, says that having a division of the company was the natural step. "Reaching Melbourne has always been a goal of our company, we just didn't realise that we would make the move so quickly" he states. When asked what prompted the growth into the SEO Melbourne market Maher replied, "We already have a handful of great customers over there, and they have been continually asking us to serve their business owner friends, whom have had trouble finding an SEO company that can actually deliver the results they promise."
According to public records, Melbourne has well over 58,000 businesses in operation. Many of these are suited to the products of an SEO company like Oracle Digital, in order to bring targeted Internet traffic, and increase their online sales.
The amount of Melbourne people searching for products and services online continues to grow at an exponential rate, and now more than ever, search engine optimisation companies such as Oracle Digital are in hot demand.
Maher goes on to say, "January 16 is our official Melbourne launch, although we are meeting with business owners before then, whom have registered their interest in our SEO services in Melbourne."
###