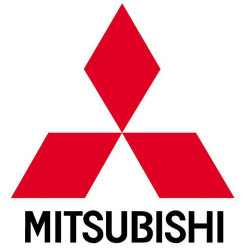 Joliet, Illinois (PRWEB) December 09, 2011
Bill Jacobs Mitsubishi-one of the leading Mitsubishi dealerships in the Chicago area is Joliet, Illinois' Lancer EVO Superstore. The Joliet Mitsubishi dealership has become the go-to headquarters for anyone looking to purchase a brand new or used Mitsubishi Lancer and Mitsubishi Lancer EVO. The store has a large selection of the Lancer EVO in Joliet and is ordering more soon, they have worked long and hard at establishing themselves as one of the premier Mitsubishi dealerships in the area and as a Lancer EVO Superstore, they have succeeded.
Not only is Bill Jacobs Mitsubishi celebrating the Lancer EVO but they are getting ready to host one of their biggest events of the year, the Surround Sound of Fashion. On December 17th at Millennium Park at the Harris Theater in Chicago, Bill Jacobs Mitsubishi and 92.3 FM are sponsoring a large fashion show and concert. Bill Jacobs' renowned superstar and salesman of over 20 years, "Lil Joe" Rybcyk and new car sales manager Josh Casey are involved and starring in the show are none other than the Mitsubishi Lancer and Outlander Sport.
For more information on the Surround Sound of Fashion or on the Lancer EVO superstore stop by Bill Jacobs Mitsubishi. For people who are interested in a new Mitsubishi car in Joliet visit the dealership. They also offer a large selection of used cars in Joliet. Call (866) 834—7835 or visit http://www.billjacobsmitsubishi.com today.
###