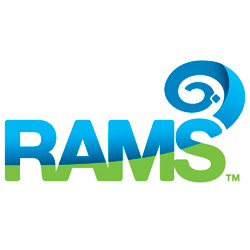 Contact RAMS for low deposit home loans in Australia.
(PRWEB) December 09, 2011
RAMS Chief Executive, Melos Sulicich said RAMS continues to be committed to providing Australians with the best possible deal.
"As a specialist local lender we hear and understand the concern about home loan interest rates and think this reduction will have a positive effect for both homeowners and the wider community. It also shows our continued commitment to providing competitive deals,"Mr Sulicich said.
The 0.25% reduction on RAMS standard variable home loan rate will become effective on Friday 4th November 2011.
Mr Sulicich said "For many Australians, their biggest monthly expense is their mortgage and it's important to check it's still working for you. If not, now is a great time to re-look at the market.".
Customers seeking further information about RAMS can contact 13-RAMS (13-7267) or make an appointment with a specialist from RAMS Home Loans today.
# # #