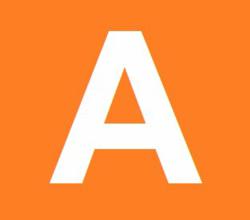 Auckland, New Zealand (PRWEB) December 12, 2011
With so many news sites currently on the web, one wouldn't think there would be a need or even room for another one to come along. While the web may be saturated, there are still needs to be filled, and one site is promising to close that gap forever. Alltopics.com have already reached the massive number of ten thousand active members on 11 December 2011.
AllTopics.com has been planning for months on how to build the perfect news discovery website, and the beta stage product has already taken the online world by storm. Backed by a large advertising budget and a large staff of highly trained coders, the website is promising to deliver the very best news, articles, videos and images from around the web, on all the topics people care about.
While that may not sound hard to achieve, most news sites do not even attempt to cover that many topics. Even the most popular of social news sites can only cover a small portion of the news, and it is usually hard to bring the reader the very best of every single subject. It takes a large, dedicated team in order to pull off something like this. That is why AllTopics.com claims to close the gap and create the best news website around.
Alltopics.com is a news aggregating site which allows people to discover what`s new and popular online on all the topics net surfers are interested in. The website has achieved the goal by pulling in news, artices, videos and images from thousands of sources, seperating them into topics and ranking the content by popularity based on Facebook, Twitter and Gplus shares.
So, will the industry experts be right in predicting that AllTopics.com is the next big thing, or will it be the next big flop? Only time will tell, so go decide for yourself and check out AllTopics.
###