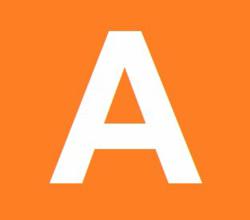 Auckland, New Zealand (PRWEB) December 13, 2011
Alltopics.com collects articles from around the World Wide Web on all of the relevant issues in gardening and places them on one website. The articles change daily with the public interest inducing the selection; today's interests might be composting or holiday gifts for the gardener but tomorrow's focus could be organic gardening and gathering new customers for the abundance of produce harvest that is bound to occur.
Gardening.Alltopics.com skims the internet searching for the most popular and most resourced issues in today's gardening arena. Whatever the current buzz is for gardening enthusiasts Gardening.alltopics.com has the information ready for the gardening buff to read each morning in preparation for the day. How cool it is to see all the current headlines in one place to cover all-inclusive gardening information.
Accessing Gardening.alltopics.com opens the collection of contemporary articles on a myriad of gardening news ready for the reader's comfortable perusal. Master Gardener topics, specialty crops, organic fertilizers, gentle harvest techniques and more are available from top magazines, newspapers, and newsletters to inform and instruct one on the best gardening practices. Gardening.alltopics.com might just be the treat that keeps a gardener both motivated and informed on the newest and best methods for creating the perfect gardening space.
Alltopics.com is arranged by both subject and popularity so that the reader chooses which resources and headlines to investigate. Alltopics.com is a composite news information website that offers the newest and best news on Facebook, Twitter, and GooglePlus.
###