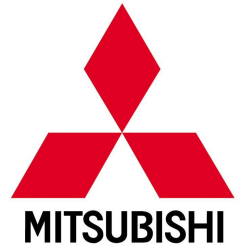 San Antonio, Texas (PRWEB) December 16, 2011
The all-electric Mitsubishi i is creating a buzz in the automotive world as consumers and dealerships await its American release date. That's why the professionals at Mission Mitsubishi, the premier Mitsubishi dealership in San Antonio, Texas, are excited to announce that the full scale launch of the Mitsubishi i has been bumped up six months to June 2012.
This announcement comes after news that the first American fleet delivery of the Mitsubishi i has been received by its buyer – meaning the electric car is beginning its journey on the roads of America.
"We shifted the timing by six months, so we are preparing ourselves to launch for the entire country by June," Mitsubishi President Osamu Masuko said.
The high expectations by Masuko are shared by Mission Mitsubishi, as heavy consumer interest is forecasted for the arrival of the first Mitsubishi i in San Antonio, TX. That is the overall feeling for the company as well, since Mitsubishi has announced that it hopes to sell 10,000 units of its new electric vehicle per year.
Even though it hasn't reached full-scale release yet, the Mitsubishi i is already receiving recognition for its efficiency. The i led all subcompact electric vehicles with a combined rating of 112 miles per gallon gasoline equivalent in the EPA's Annual Fuel Economy Guide.
Mission Mitsubishi has a large variety of Mitsubishi cars in San Antonio, Texas. They can be reached at 877-258-1905.
###