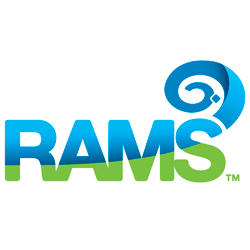 For no deposit home loans, contact RAMS Home Loans Australia.
Sydney, Australia (PRWEB) December 16, 2011
RAMS have announced it will offer immediate home loan relief for its customers affected by the recent bushfires in the Margaret River area and floods in the Moree area.
RAMS is encouraging customers in need to contact 13 RAMS (13 7267) to discuss their personal circumstances and to access the RAMS Disaster Relief package.
RAMS Chief Executive, Melos Sulicich said: "Our thoughts are with the many people who have experienced the devastation of the recent bushfires and floods."
"We understand how situations like this can affect our customers' financial circumstances and at times like these, people do not need the additional burden of worries over their financial commitments.
"The RAMS Disaster Relief package will offer immediate financial relief to customers seriously affected by the bushfires or floods," he said.
Assistance available through the RAMS Disaster Relief package includes:

Deferred home loan repayments for up to three months;
Extending the term of the loan to reduce regular repayments; or
Repayments re-calculated over the remaining existing term.
This package covers all RAMS home loan products and customers affected by the recent fires and floods. Customers can take advantage of the offer by contacting the RAMS Home Loans Customer Service Centre on 13 RAMS (13 7267).
For further information, please contact: RAMS Media Relations, Killara Ulm on (02) 8218 7001, 0411 883 654.
###