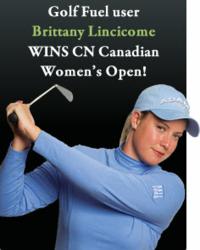 (PRWEB) December 17, 2011
Golfersadvice.com has announced the beginning of their Wounded Warrior Project that will begin this week. People who want to find out more about the project will be able to check in with the site over the coming weeks to see how things are going.
Carl Reinhart, one is the organizers behind the Wounded Warrior Project said that "I have a personal interest in this project because of my military background. Part of what we are trying to do with this project is to provide free golf lessons to soldiers that have been involved in conflicts abroad and are now wounded. We regularly get questions in from soldiers that have been wounded abroad as to whether we have any golf advice for them, and we do the best we can for them. With this new project though, we are going a step further and providing specialist lessons for our wounded soldiers as well as a complimentary set of golf clubs for each soldier on the day".
There are a number of charities out there that look after wounded soldiers and that are involved in organizing golf outings for them and many of these sites are following what is happening on Golfersadvice.com. In general the reaction of these sites to the news has been very positive and many of the sites will be sharing information on the Wounded Warrior Project with readers on their sites.
As well as organizing this project for wounded soldiers the people at Golfersadvice.com have also come up with something very unusual this week in a free report. Readers can now download a free copy of "for foods for better golf" at http://golfersadvice.com/.
Wounded soldiers attending the event will be able to pick up a free copy of the report.
###