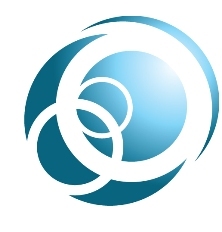 To dismiss that your business does not need to move and excel in the online space, it taking a huge risk on your financial future
Wollongong, NSW (PRWEB) December 21, 2011
SEO Wollongong Company Oracle Digital have announced they plan to begin servicing the steel city early in 2012, with their expanded range of SEO products.
Head of Operations, Clint Maher, says, "We've had a couple of extremely successful years for our customer base, and we decided the best thing to do is begin to expand to where small businesses really need our help. Wollongong has been an obvious step for a while now."
Wollongong has its history in steel and coal, although nowadays is better known for its University and sporting prowess. It has a population of just fewer than 300,000 people.
Maher goes on to say, "We have been servicing businesses in Sydney for some time now, and have been getting a of enquiries from the Illawarra region. There are just so many enterprises that have been screaming out for assistance in growing their business in the online realm."
The majority of businesses can no longer ignore the online space, and those whom have embraced it are now reaping the rewards. To not make a valid reach to the Internet is considered disastrous for many industries now.
Wollongong has faced many tough times before in the past, and now with a slowing economy, search engine optimization is proving to be a practice that is indeed making a lot of difference for many businesses. From plumbers to the corporate space, SEO is making a massive impact.
"To dismiss that your business does not need to move and excel in the online space, it taking a huge risk on your financial future," Maher says.
Oracle Digital is Australia's leading SEO Company, and they expect to open to the Wollongong market in late January.
###