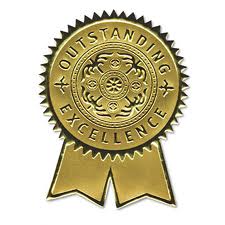 Orlando, Florida (PRWEB) December 26, 2011
Autoshopper.com has been recognized for its use of dealer-oriented architecture (DOA), mastering a website that uses synergistic philosophy, for dealer success. With a 34 year history of serving dealers, Autoshopper.com attained the goal of being called a website that has Dealer Oriented Architecture. With smarter code, the company has been recognized for its use of dealer-oriented architecture (DOA), mastering inventory management, social sales, dealer websites, blogs and real-time mobile application Inventory up loader. Bringing new levels of automation to marketing, sales and fulfillment to support dealers centered approach. The software makes it easier and faster for AutoShopper.com dealers-to promote their used cars to buyers. It allows these clients to improve how they sell their cars, by simplifying the process to select platforms to sell more vehicles thorough AutoShopper.com Dealer Management Tools.
About Autoshopper.com
According to Marketing Director, Dani Lunsford, "This acknowledgement is further evidence of our commitment to building products and technology that meets Auto Dealer and Consumer needs both today and in the future."
Autoshopper.com has a 34 year rich history in print and web media and is the parent company to many valued businesses, providing technology, and Web Solutions, including Autoshopper Magazine and Autoshopper.com website, which is an online site with over one million vehicles and at least 12,000 auto dealers. They have best in class print publications and web sites for consumers. By catering to consumer needs it allows them control of their shopping and buying experience.
# # #