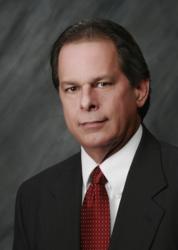 This award is a testament to General Plumbing's commitment to providing on-time, red-carpet, service to all our customers throughout the Palm Beaches
West Palm Beach, FL (PRWEB) December 30, 2011
Doug Santoro, President of General Plumbing in West Palm Beach, Florida, has been selected as one of a select group of plumbing contractors from across the nation to be honored by PHC NEWS. The Award is given to the top 20 plumbing contractors, with under 20 employees, based upon annual revenue. General Plumbing finished number 10 out of 20, attesting to their 65 year commitment to excellence and quality service.
"This award is a testament to General Plumbing's commitment to providing on-time, red-carpet, service to all our customers throughout the Palm Beaches," said Doug Santoro. "As a locally owned business it's nice for my co-workers to be recognized by their peers."
Whether your project involves plumbing service or repair, plumbing remodel or a new plumbing construction job, or aging in place modification, General Plumbing's staff of certified plumbers will do the job right the first time. "At General Plumbing we are proud of the quality work we do, and we're equally proud of the excellent service our staff provides", said Doug Santoro.
For more information about General Plumbing go to http://www.generalplumbing.com. General Plumbing is located at 5519 Georgia Avenue, West Palm Beach, Florida. For service, repair, or installation call 1-866-Gen-Plum.
###