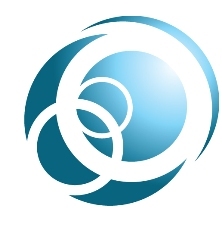 We are totally inspired to deliver what we consider the fastest and best customer experience that any tech customer will experience in Australia
Perth, Australia (PRWEB) December 30, 2011
SEO Perth – After several successful years of powerful results for their client base, Oracle Digital announced today that they have invested months of research into delivering a powerful customer support desk.
Customer support has been somewhat of a negative experience with tech company customers, and Oracle Digital have decided that it was time to provide a much superior experience for their customers, both existing and potential.
Their Head of Business development James Corby says, "Without a loyal and satisfied customer base, an enterprise is worthless. We can now deliver mind blowing customer service that is quick, accurate, and also friendly."
Friendly customer support has been missing for many years in Australian tech companies, with a tendency towards automated answering services and hour long on hold calls. All that has changed with Oracle Digital.
Corby goes on to say, "Our customers need and demand transparency, so with the introduction of our new support desk, that is exactly what they will receive. We are totally inspired to deliver what we consider the fastest and best customer experience that any tech customer will experience in Australia."
There are only a handful of Australian tech companies that offer superior customer service, and getting access to onshore support is defiantly a crowd pleaser amongst the public. It seems that the days of being transferred from department to department are now on the way out.
SEO Perth Companies such as Oracle Digital are among a new breed of enterprises that can hear their customer's pleas to provide a much more in touch customer experience.
Oracle Digital has just rolled out their new customer support desk and live chat facility. To find out more about this then please direct inquiries to James Corby.
###