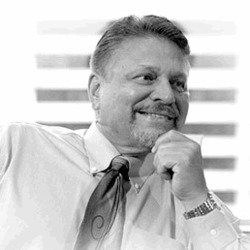 If you were injured due to the negligence of another, let our highly experienced legal team review your case.
(Vocus/PRWEB) March 07, 2011
Portland, Oregon law firm of Susak & Powell, P.C. recently launched their website, providing a valuable online legal resource to current and potential clients.
The site offers helpful information to remove some of the fear and uncertainty from the legal process, including basic information on Oregon personal injury, auto accidents, and trucking accidents laws.
Website visitors learn how the experienced personal injury attorneys at Susak & Powell, P.C can assist them with their legal issue. The firm has developed a reputation for maintaining high ethical standards while aggressively representing clients throughout Oregon in personal injury, auto accidents, bicycle and motorcycle accidents, and trucking accidents legal matters.
About the Firm
Susak & Powell, P.C., a personal injury law firm providing experienced legal representation to clients in Oregon and the Vancouver, Washington area. Their attorneys have over 30 years of experience in personal injury law, with particular expertise in personal injury claims arising from vehicle accidents. The firm is "AV Preeminent" rated by Martindale-Hubbell, indicating the highest possible standard of professionalism and ethics. Attorneys at the law firm of Susak & Powell, P.C. offer legal counsel primarily in the following areas:

Personal injury
Auto accidents
Trucking accidents
The lawyers at Susak & Powell, P.C., have more than 30 years of combined experience. For more information about the firm, please go to http://www.oregonaccidenthelpcenter.com/ or call 800-228-8228.
###