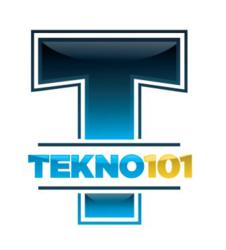 Boca Raton, FL (PRWEB) March 24, 2011
TEKNO101.com is committed to putting money back in local communities and universities. By providing employment opportunities to college students, TEKNO101 will afford them the opportunity to develop real-world business skills during their college years.
TEKNO101.com is a leading-edge website that makes college easier, better and less expensive for students and their families. The site's single-stop-solution is designed to make the home to college transition as simple as possible by giving students and their families access to everything they need in one convenient place. TEKNO101.com provides options for purchasing goods; travel and storage thru the open section of its site, and also provides a closed social network that can only be accessed by college students. A portion of all purchases are given back to the student's college as part of TEKNO101's commitment to supporting the college community. For further information, contact Michael Taylor at 954-775-4951.
TEKNO101.com - Making College Easier, Better and Less Expensive
###