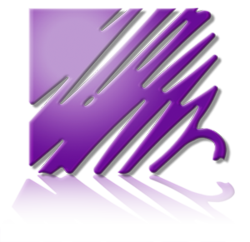 Dallas, TX (PRWEB) March 28, 2011
Womack + Hampton Architects, an award-winning architectural firm specializing in multi-family housing developments, has unveiled a completely new website to showcase their design portfolio and the innovative solutions they offer.
"The website was designed to give clients a reference to our projects and a feel for the creativity, technical expertise, and premise of quality aesthetic design concepts that goes into our work," partner Charles Womack said. "Our goal is to make these resources available in a simplistic and organized format."
Highlights of the new http://www.womackhampton.com site include:

24 multi-family projects containing over 200 images
Featured slideshow on the home page
Local Dallas/Ft Worth and national project maps
Back-end client access for document exchange and video conferencing
"Client satisfaction is essential in sustaining the type of reputation our firm has developed throughout our 18 years in business," explains partner Michael Hampton. "WomackHampton.com gives clients a chance to learn more about who we are and what we do before they connect with us."
Womack + Hampton Architects, LLC is a full service architectural firm engaged in land planning, architectural design and visualization, and construction contract administration of multi-family developments throughout the United States. The partnership, founded in 1993 by Charles Womack and Michael Hampton, combines over 70 years of leadership experience in architecture.
# # #