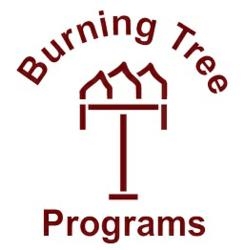 For some 30 days is just not long enough
Dallas, TX (Vocus/PRWEB) April 14, 2011
Burning Tree has been on the front lines of addiction treatment for more than a decade, specializing in the treatment of chronic relapsers in a long term residential setting in Texas. They have been able to accomplish excellence in creating a life of recovery for some of the most severe relapse cases, believing that the length of stay is one of the most important elements in getting extraordinary results.
"For some 30 days is just not long enough." Said, Michael Smith, Director of Multimedia Marketing," I have spent a tremendous amount of time visiting treatment centers across the United States, they all have their successes and almost always have a story about a patient who has been there multiple times and can't seem to remain permanently sober. This is who we treat at Burning Tree."
More than half of the client population comes from outside of the Mid-West, due to this unique treatment of chronic relapsers. This has made Burning Tree desirable to both families and addiction treatment providers all over North America.
Burning Tree has two long term drug and alcohol rehabilitation treatment facilities located near Dallas and Austin, Texas, and are licensed by the Texas Department of State Health Services. Further information on substance abuse treatment go to http://www.BurningTree.com . You can contact the admissions department at (866) 287-2877.
###