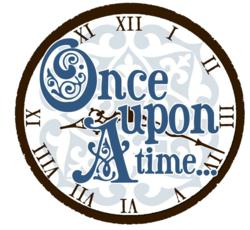 Da Vinci's auction is a great way to promote your business to the families who live and shop in the area and online.
Elgin, IL (Vocus/PRWEB) April 15, 2011
Da Vinci Academy will hold its Annual Benefit Auction on Saturday, April 30 at the St. Charles Country Club. The event starts at 6:00 PM and features dinner, a variety of raffles, and both live and silent auction items. Proceeds support the school's programs for intellectually gifted and talented students in grades PK-8. The event typically raises at least $75,000, with the 2010 auction generating over $90,000.
The event provides excellent promotional opportunities for businesses to donate items, sponsor the event, and advertise in the auction catalog. Contributors will also be recognized on the school's auction website.
Raffle tickets can be purchased by the general public, and attendance at the event is not required to win. Raffle items include an Apple MacBook Air computer, or an Apple bundle with iPad, iTouch, Apple TV, and $200 iTunes card.
Please visit Da Vinci's auction web page for more information.
Da Vinci Academy was founded in 2000 and is an ISACS accredited independent school for intellectually gifted and talented students in grades PK-8. The school is located in Elgin, IL just west of Randall Road at 37W080 Hopps Road. The school community includes families from across the Fox Valley region of the western Chicago suburbs.
###