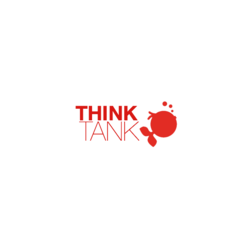 At its core, the Think Tank is about collaboration and education.
Columbia, Maryland (PRWEB) April 28, 2011
CommPartners, a leading provider of online educational solutions, is pleased to announce its support and participation with the Think Tank. Developed by SocialFish, the Think Tank is a virtual social learning community aimed at helping association leaders understand the value and methodology behind social media.
CommPartners is enhancing the Think Tank experience by providing a series of interactive web events focused on social media trends and best practices. CommPartners will power the webcasts via their premiere platform, Media Center. This is their premiere e-learning platform that is specifically built to create high-level participant interaction that is driven by contributions from attendees and leaders alike. The first Think Tank web event will occur on May 4th, 2011, and will continue on a monthly basis.
Centered on social learning, the Think Tank is a collaborative community focused on participant engagement and ongoing interaction and dialogue. Members have the opportunity to share best practices, experiences, submit questions, and learn from colleagues.
"At its core, the Think Tank is about collaboration and education." Co-Founder of SocialFish, Maddie Grant, explains. "In order to fully support this effort, we've partnered with CommPartners to provide interactive e-learning events that provide a medium for us to share some of the great Think Tank education with the wider community. This invites everyone to exchange their ideas and learn from each other, and thereby experience a taste of the peer-to-peer value of this knowledge hub."
###