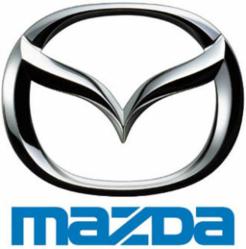 San Antonio, TX (PRWEB) May 27, 2011
Mazda North America recently announced the members of its prestigious Mazda President's Club. Among the fifty very elite dealerships selected was North Park Mazda, a San Antonio Mazda dealership. Mazda's President's club was established in 1988 and recognizes the top 50 Mazda dealerships for sales and most importantly customer loyalty performance.
"Membership to the Mazda President's Club is only awarded to those dealers who excel in building customer loyalty while selling Mazda vehicles. Within each sales volume group, dealerships' sales and customer loyalty rankings are assigned a numeric weight. The eligible dealers, whose combined rankings in these two categories place them among the top dealers in their sales volume group, qualify for membership."
The President and CEO of Mazda North America Operations, Jim O'Sullivan commented: "The industry has evolved dramatically over the past couple of years and we've responded with new levels of commitment to our family of customers. The dealerships that deliver the best sales experience and grow their customer loyalty will thrive in this environment. We present this annual award to Mazda dealerships in proud acknowledgment of their superb accomplishment in these areas."
North Park Mazda is the leading Mazda dealership in San Antonio and is very proud of this honor. The staff at North Park is among the best in Texas and the goal of the company is to provide the best vehicle purchasing experience to each and every customer.
###