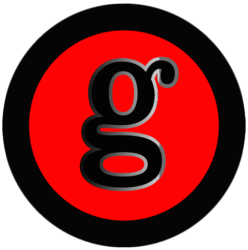 new xbox gaming center in NE Tallahassee opening soon
Tallahassee, FL (PRWEB) June 08, 2011
On July 1st, Panhandle PC will be expanding its computer repair service in a new larger location at 6672-2 Thomasville Road, Tallahassee Florida. The new location includes an entire wing dedicated to Gamers LAN Center, where you can play XBOX 360s, PC Games, Nintendo WII and more.
Every guest will be able to enter to win prizes including free Moon Ducks Coffee, free Dunkin' Donuts, and a free XBOX 360. A smoked chicken dinner will be served at 6 p.m. while supplies last.
Panhandle PC and Gamers' LAN Center looks forward to continuing their service in the Tallahassee area for computer repair, sales, and competitive gaming.
Everyone is welcome to visit the new location and see their selection of new and refurbished laptops, computers, and equipment. Panhandle PC has been serving the Tallahassee area with Virus Removal, Computer Upgrades, Laptop Screen Replacements and more since 2009.
###