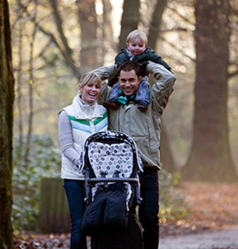 a user friendly experience and all the questions involved with alcohol and drug addiction in the family are answered in the utmost detail
Ft. Lauderdale, FL (PRWEB) June 09, 2011
Addiction is a family disease. Alcoholism and drug abuse affects far more than the addicted individual; it touches the lives of every surrounding loved one. With that comes questions about the alcohol and drug addiction—why is my loved one an addict? What do I do to get them in rehab? What are enabling behaviors, and how do I not make enabling mistakes?
RecoveredFamily.com is the source to answer all of those questions. The Recovery Place took some much need steps in revamping the websites interface to provide a user friendly experience and ensure all the questions involved with alcohol and drug addiction in the family are answered in the utmost detail, as well as provide online and phone support through one valuable source.
The new and improved RecoveredFamily.com also keeps an ongoing blog with alcohol and drug addiction education and tips for families suffering from the disease. Readers can comment on each blog post using their Facebook, Yahoo, AOL or Hotmail accounts to let The Recovery Place know what questions they may have, as well as, ensure The Recovery Place provides all sought information.
About The Recovery Place:
The Recovery Place Drug Rehab and Alcohol Treatment Center provides individualized and client-centered alcohol and drug addiction treatment with multiple programs to fit the need of any addicted individual. Located in Ft. Lauderdale, Florida, The Recovery Place provides a comfortable environment with residential on site living to ensure the best in quality treatment and long lasting addiction recovery.
# # #