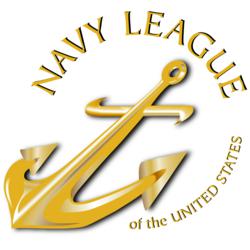 Arlington, VA (PRWEB) June 21, 2011
The Navy League of the United States' Executive Director Dale Lumme will testify before the Senate Appropriations Committee, Subcommittee on Defense on Wednesday, June 22 at 10:30am. The hearing will take place in Dirksen Senate Office Building, room 192.
During his testimony, Lumme will discuss the critical needs of our sea services and the maritime industry that supports them as they try to provide their unique capabilities to meet the demands and requirements of the wars in Afghanistan, Iraq and Libya. The Navy League is committed to a strong, credible maritime force that is essential to the national security and economic interests of the U.S. Most notably, the Navy League firmly believes that shipbuilding must be funded at $25 billion per year (or more) if the Navy is to achieve a minimum force level of 325 ships, and that across the board defense cuts of $400 billion by a nation participating in three wars is short-sighted and has potential long term negative consequences for our national security.
Chairman Inouye and Ranking Member Cochran will be present for the hearing, which will highlight the viewpoints and priorities of various military service organizations, veteran's service organizations and special interest organizations.
The Navy League of the United States was founded in 1902 and is a civilian organization with more than 50,000 members dedicated to educating American citizens and elected officials about the importance of sea power to U.S national security and supporting the men and women of the sea services and their families.
###