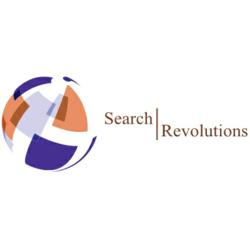 Toledo, OH (PRWEB) June 30, 2011
Search Revolutions, incorporated in 2009, is an interactive online marketing firm whose partners have over 10 years experience in the industry. Search Revolutions is dedicated to providing personalized SEO and online marketing services tailored to clients needs.
Currently, Search Revolutions is seeking to expand their current staff by adding to their sales team. Search Revolutions is looking to add five sales reps across the country in strategic geographic locations to identify small to mid-sized companies with both a local and national reach to help with their online marketing needs.
The compensation is based on experience and may include a base salary in addtion to commission. Sales people with a strong work ethic and value system are encouraged to contact search(at)searchrevolutions(dot)com to apply.
###