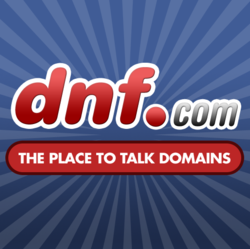 DNF.com Goes Mobile with iPhone and Android applications.
Toronto, Canada (PRWEB) July 05, 2011
The world is going mobile - go mobile with it! The all new DNforum.com Mobile Suite breaks new ground by empowering users to interact iPhone and Android apps. Dnforum.com / DNF.com has now opened it's community to mobile visitors, all while maintaining the unique character, originality and functionality of the existing domain name community.
Dnforum has over 105,915 members buying, selling and talking about domain names every minute of every day. Visit dnforum.com and read some of the over 1.7 million posts so that you can learn how to buy a domain for $50 and sell it 3-6 months later for 10 times that. Domains are like virtual real estate that you can buy and flip for profit.
Dnforum.com is the largest membership based domain name forum in the world. Join now and see what you have been missing.
###