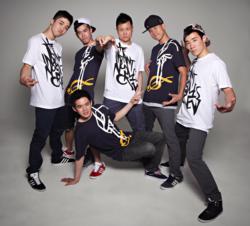 Buena park, CA (PRWEB) July 05, 2011
Kababayan Fest, the West Coast's biggest annual Filipino-American gathering, returns to Knott's Berry Farm on Saturday, July 16. Since its inception in 2008, Kababayan has seen tremendous success, with this year's festival promising to be the largest yet.
Kababayan Fest offers fun for the entire family and combines Knott's thrilling rides with phenomenal Filipino talent. Headliners include Kina Grannis, AJ Rafael, Erika David, Instant Noodles, Beat Freaks and Gabe Bondoc as well as performances by Sampguita Dance and much, much more. Kababayan Fest also includes cultural exhibits, vendors and delicious Filipino food.
Kababayan Fest is included with paid park admission and offers a full day of fun and celebrates Filipino culture.
###