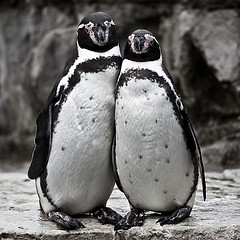 Only Love is All
Gardnerville, NV (PRWEB) July 12, 2011
Onlyloveisall.com are well known online for the advice that they give singles on how to find love in today's dating scene but recently the guys behind this site have come up with something slightly different. In their new "all about love service," they are giving advice to couples out there about the amount of love in their relationships.
This new service has arisen in response to the many queries that the site gets from people wondering if there is any love left in their relationship and if it's worth continuing with their partner. Paul Collier, one of the sites directors says that, "people are always ringing up "love online" help lines looking for answers about their love life and so we decided to put a dedicated service team together to help these people out."
According to Paul, the service of http://www.onlyloveisall.com is now up and running, and it works as follows: If someone is having any doubts about their relationship and wondering if there is any love left between them and their partner, all they have to do is call the "all about love service," and one of the consultants that mans the lines will talk to that person about their relationship. Paul says that the consultants working on the lines are specially trained to ask the right kind of questions to find out just how much love is actually in the relationship and coach the person calling on their decision to continue the relationship or not. The consultants that are working on the "all about love service" have previously worked on the "find your love program" which was piloted last year by the website. This was a very similar program that helped people get back together with their ex when the relationship had broken up.
Paul Collier and the other people behind the site are hopeful that this new service will help a lot of people out there to leave bad relationships and truly find love in their lives. Judging by the feedback they are receiving so far from happy customers it looks like they are definitely moving in the right direction.
###