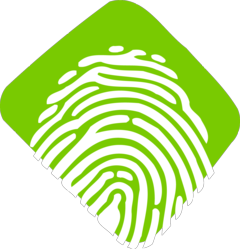 Trust but Verify, with Verify Anybody dot com
Fort Lauderdale, FL (PRWEB) July 14, 2011
Today we are pleased to announced the launch of our web site VerifyAnybody.com. We specialize in cost effective background checks, verification, and people locating services, to consumers, businesses and government agencies.
VerifyAnybody.com allows the user to instantly search and Verify Anybody in seconds with immediate results. As well as low cost paid searches we offer an array of free searches to the community, like nationwide sex offender search, high risk address search, or access our national deceased database.
VerifyAnybody.com is not a flash in the pan, startup, we have history. One of our founders, with over 20 years of experience, is a nationally recognized expert in the field of data acquisitions, of public and proprietary records for domestic and international markets. By the end of this calendar year we will be releasing a suite of innovative and ground breaking products, which will not only complement our current services, but transcend the industry much like Apple's iPhone did for the mobile phone market.
"VerifyAnybody.com takes the guess work out of verifying individuals that we all interact with on a daily basis. The age we live in, where anonymity is king on the internet, and anyone can print up their own credentials on their home computer, we all have to do our own due diligence. VerifyAnybody.com is your tool to verify who you're going to work with, who you're going to invite into your home, and especially with recent news stories, who you are going to meet online," said Joe Penora, VerifyAnybody.com's CEO. "We do all this and more, with no monthly fees, no bait and switch pricing, and no offers that rope you into a long term commitment. Simply pay once for the search you need, and get on with your life."
###