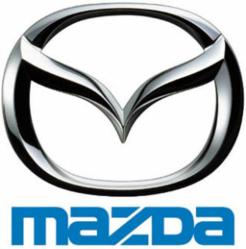 San Antonio, TX (PRWEB) July 24, 2011
The Mazda CX-5 is scheduled to be released to Mazda dealerships in March 2012. Beginning in September 2011 consumers will be able to pre-order the CX-5 in San Antonio at North Park Mazda. The CX-5 is slated to be smaller than the Mazda CX-7 and will be the first of the MINAGI concept vehicles to be mass-produced.
"The CX-5 will be the first production vehicle to incorporate Mazda's new design theme, 'KODO - Soul of Motion' as debuted on the Mazda SHINARI concept car, as well as the full range of breakthrough SKYACTIV technologies, including engines, transmissions, body and chassis. The CX-5 will join Mazda's global line-up in 2012," According to Mazda
The smaller Mazda 3 will actually be the first Mazda SKYACTIV vehicle available to the US market. SKYACTIV technology was designed with efficient performance in mind. The new technologies in these engines achieve a near 30 percent improvement in fuel efficiency. Some of the new features of the SKYACTIV engines are: internal engine work, slippery aerodynamics, lightweight construction and innovative transmission.
North Park Mazda in San Antonio, Texas is extremely excited about the new Mazda CX-5 addition to Mazda's SUV line-up. North Park Mazda is San Antonio's most friendly Mazda dealer. North Park Mazda has a great selection of new vehicles including the full Mazda line-up.
# # #