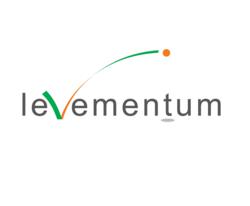 The Boston office will also enable us to attract engineers who can contribute to Levementum's broadening CRM portfolio
Phoenix, AZ (PRWEB) September 05, 2011
Levementum, a CRM/xRM consulting firm and VAR, has opened an office in Boston as part of a strategic effort to expand and strengthen its services delivery model on the US & Canadian East Coast and to foster recruitment opportunities with universities and colleges in Eastern Massachusetts.
"We believe that having an office in Boston will help us deliver our service and software offerings to customers in New England, and on the East Coast, and will also enable us to attract engineers and consultants from the great schools in the area who can contribute to the broadening portfolio of processes and tools used by Levementum," said Geoffrey E. Mobisson, Managing Director, Technology and Marketing.
The new office is located at 303 Wyman Street in Waltham MA, in Boston's famed Route 128 technology corridor. The location is Levementum's fourth domestic office, joining offices in Phoenix, Portland and Green Bay.
When many VARs and consulting firms are freezing or scaling back recruitment efforts, Levementum is actively recruiting junior and senior level consultants in all of its offices.
Levementum is a global xRM/CRM consulting and technology services company. Combining a powerful company culture, world class capabilities, a broad array of industry solutions, and a deep commitment to powerful technologies, Levementum empowers companies to acquire and satisfy customers resulting in world class financial results.
###