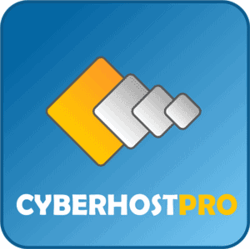 Chris Danks, director of Cyber Host Pro LTD said "our new hosting plans are very competitive and feature rich, while still obtaining maximum uptime, high quality and amazing support"
(PRWEB) September 02, 2011
2nd September 2011, Just days after the release of new cloud reseller hosting, Cyber Host Pro have today announced brand new website hosting plans and cloud windows website hosting plans.
With Cyber Host Pro's new website hosting plans, users can choose from 3 website hosting packages, "Personal Hosting, Professional Hosting & Unlimited Hosting" Customers have the choice of Linux CPanel hosting or cloud hosting using Windows Server 2008 R2, The cloud hosting packages carry no additional cost to standard website hosting, choosing cloud hosting gives the user some amazing benefits such as load balancing, this gives each website maximum uptime as each website is hosted on several web servers.
Users who beta tested the products, have been amazed at the new control panel Enkompass which is designed & developed by CPanel.
This is also the first time Cyber Host Pro has offered shared website hosting plans with unlimited domains, unlimited bandwidth & unlimited MS SQL databases, this was to compete with other competitors in the market and to bring their hosting plans up to date.
###