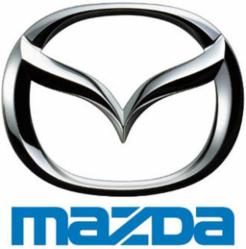 Joliet, Illinois (PRWEB) September 14, 2011
Bill Jacobs Mazda- one of the leading Mazda dealerships in Joliet, is happy to announce that Mazda posted record sales for the month of August 2011. The Mazda2 recorded its best ever month with sales that surpassed 1,387 vehicles and accounted for a 195.7 percent increase compared to August 2010.
Mazda sales for the entire Mazda line-up were also up this month. August sales of vehicles were at 22, 632, which is up 14.7 percent in comparison to August 2010. This just adds to the success that Mazda has had this year where their year-to-date sales are up 6.1 percent already.
Bill Jacobs Mazda understands why consumers are so excited about the Mazda line-up. The Mazda3 had a 4 percent increase this month as well. The Mazda2 in Joliet is a great choice for Joliet residents who are looking for a great new vehicle. The Mazda3 is the most popular Mazda sold and is also a great family sedan that gets remarkable fuel economy.
People who are interested in a new or used car in Joliet should stop by Bill Jacobs Mazda. They are one of the leading Mazda dealerships in the Chicago area and have a vast selection of Mazda cars, trucks and SUVs.
###