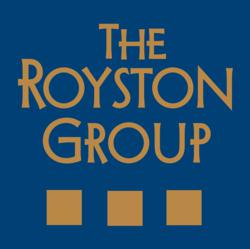 Investors are willing to take a risk on shorter term leases if the reward/return is high enough
Los Angeles, CA (PRWEB) September 20, 2011
The Royston Group has negotiated the sale of a 45,000 square foot single tenant net lease property located in the Kansas City, Missouri MSA. The building sits on 5.94 acres of land and was originally constructed as a build to suit for electronics giant Best Buy in 1995. Best Buy initially signed a 20 year absolute triple net lease on the property.
Greg Cortese represented the buyer in the transaction. The buyer, a seasoned real estate investor based out of Los Angeles, purchased the property due to the site's strong retail fundamentals complimented by the corporate guaranteed lease from Best Buy. As part of the purchase he elected to assume existing Life Company financing on the property.
"Investors are willing to take a risk on shorter term leases if the reward/return is high enough. It's still very difficult to find opportunity investments that are priced for the risk.," said Cortese.
Greg Cortese, President of The Royston Group and Rob Sutton, Vice President specialize in the sale of single tenant net lease properties. The Royston Group is a privately held commercial real estate investment firm, founded in 1992. The company provides services for a multitude of net lease commercial property types including office, industrial, retail and medical. The firm has completed over $1.5 billion in real estate sales since its inception. http://www.theroystongroup.com
###