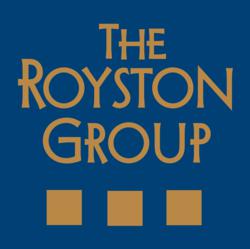 Its back to basics: location, price per foot and rent per foot
Los Angeles, CA (PRWEB) September 27, 2011
The Royston Group has completed the sale of a single tenant net lease retail building. The 111,400 square foot building, located in an upscale suburb of Chicago, sold for $12 million. Built in 1994 and sitting on 9.25 acres, the site was leased on an absolute triple net basis to home improvement giant Home Depot. The initial lease term was 25 years.
Greg Cortese represented both the buyer and the seller in the transaction. The buyer being a private investor while the seller is a real estate company based out of the Northwest.
The buyer choose to assume existing financing at favorable interest rates and achieved an excellent cash on cash return. The loan was serviced by Nomura Credit and Capital Inc.
"Investors are still willing to acquire well located assets with quality tenants. Its back to basics: location, price per foot and rent per foot. The average household income in the area was over $140,000" said Cortese.
Greg Cortese, President of The Royston Group and Rob Sutton, Vice President specialize in the sale of single tenant net lease properties. The Royston Group is a privately held commercial real estate investment firm, founded in 1992. The company provides services for a multitude of net lease commercial property types including office, industrial, retail and medical. The firm has completed over $1.5 billion in real estate sales since its inception. http://www.theroystongroup.com
###