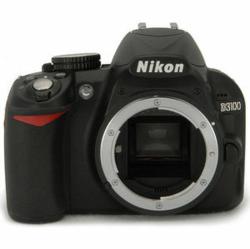 Seattle, Washington (PRWEB) September 13, 2011
Comparison shopping website http://www.AtCheap.com has announced a huge sale on all kinds of digital cameras includig compact cameras, SLR cameras and camcorders. This sale covers all the popular models of popular brands like Digital Cameras Including Canon, Nikon, Sony, Kodak, Olympus, Panasonic and others. All cameras are available for a discount of 10% to 30% off.
Giving more information about this offer, a company spokesman said today, that with this offer the consumers are guaranteed to get the cheapest price for any digital camera or camcorder they want to buy. He said that AtCheap.com already offers very low prices for digital cameras to its customers, but with this extra discount the prices are ridiculously low as compared to other websites. He further said that anybody looking to buy a new digital camera can either directly go to AtCheap.com and search for the name/model of the camera they are interested in, or they can browse the huge collection of cheap digital cameras that AtCheap.com presently offers. AtCheap.com even helps the consumers to decide which digital camera fits their needs, by filtering the cameras by price range, resolution, features, zoom, lcd size etc.
According to the company spokesman, this offer will be on for one week, but depending upon the popularity and demand, it could be extended to another week. He also said that a few others sales are currently running on the website including laptop computers, notebooks and flat screen TVS.
AtCheap.com is a comparison shopping website that was launched earlier this year. Customers can compares prices millions of products among hundreds of thousands of stores to find the cheapest prices for whatever they are looking to buy.
# # #