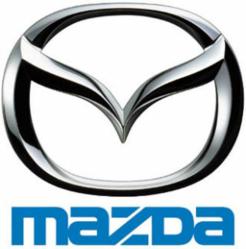 Lee's Summit, Missouri (PRWEB) September 20, 2011
Blue Ridge Mazda- one of the leading Mazda dealers in the Kansas City area is very happy to announce that Mazda is finally proud to show car consumers their new pet, that is the Mazda CX-5 at this years' Frankfurt Motor Show. It has been reported several times that the camouflage model was spotted in Iceland for several months, but it is finally here for all to see and marvel.
The Mazda CX-5 is the newest crossover vehicle released by Mazda. The CX-5 was known as the Minagi while it was still a concept vehicle at the Geneva Motor show earlier this year. Since then it has sparked international interest and has hit the ground running as the CX-5. Mazda is slated to use the CX-5 to replace the Mazda tribute, which never panned out how Mazda had hoped.
The CX-5 will be furnished with the new SkyActiv 2.0-liter gasoline engine, which has received praise from everyone. It is still being decided if the CX-5 will carry the 2.2-liter Diesel engine in America as well, as most out there hope it will since it generates 173 horsepower with an astounding 310 lbs/ft of torque!
People who are interested in a new or used Mazda car in Raytown should stop in at Blue Ridge Mazda. They are conveniently located in two cities, Rayton, Missouri, which sells used vehicles and Lee's Summit, Missouri, which sells new Mazda vehicles.
###