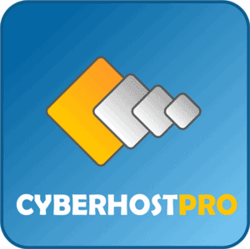 Chris Danks Director of Cyber Host Pro said "We are delighted to announce our new VPS packages and proud to be able to offer unlimited bandwidth"
(PRWEB) September 16, 2011
Today, Friday the 16th September, UK web hosting company Cyber Host Pro LTD released brand new VPS packages.
The new packages are identical specification for both Linux VPS and Windows VPS. The VPS plans include up to 120GB disk space and 2GB ram.
Linux VPS uses OpenVZ virtualization platform with prices from 25GBP month with a bonus of the first month being just 15 GBP. CPanel is also available too.
The windows VPS plans use Hyper-V virtualization giving users dedicated resources for maximum performance, with a Windows VPS users will have be able to install Website Panel and SQL express from the pre-installed application installer as well as the ability to install Smartertools products such as Smartermail, Smarterstats & Smartertrack, All 3 products would usually cost $800USD from smartertools Website, however Cyber Host Pro will be bundling these products with all Windows VPS servers at no additional cost.
The new VPS packages can be found at http://www.cyberhostpro.com/servers/vps/
###