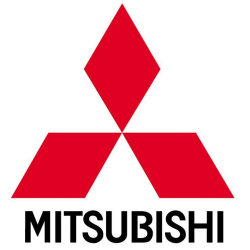 Joliet, IL (PRWEB) September 20, 2011
Bill Jacobs Mitsubishi- one of the leading Mitsubishi dealerships in the Chicago area has partnered with Power 92.3 FM and Reggie Regg to participate and be a part of the annual promotion of the Fifth Annual "Surround Sound of Fashion". The fashion show takes place on December 17th.
The Surround Sound of Fashion was developed to diversify the line from urban, couture, dress and non-traditional wear. Last years event features some of the biggest recording artists in the industry, such as Keri Hilson, Jeremih Wale, Jim Jones and Lee England Jr. There were even surprise appearances from the Black Eyed Peas, El Debarge, Twista, Derrick Rose and more.
This years event looks to hold more of the same top talent and fashion that people have come to expect from the Surround Sound of Fashion, and Bill Jacobs Mitsubishi is proud to be a part of it. There are four video webisodes that can be found on YouTube for the show which feature makes/models of Mitsubishi vehicles. Each video has trivia questions embedded in the video for the online viewer to have an opportunity to win all expensed paid trips.
Bill Jacobs Mitsubishi is very happy to be a part of this great event. Bill Jacobs sells a vast selection of new Mitsubishi cars in Joliet as well as used cars in Joliet.
# # #