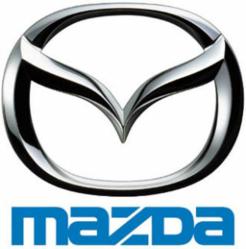 Joliet, IL (PRWEB) September 23, 2011
This past Labor Day union workers everywhere and at Bill Jacobs Mazda- one of the leading Mazda dealerships in the Chicago area got more than they bargained for. Instead of just a normal day off, which is what most employees get on Labor Day, the employees at Bill Jacobs Auto Group received special discounts on new and used vehicles. In addition to Bill Jacobs Auto Group union workers, all union workers were offered the special discounts.
Bill Jacobs' six dealerships, Chevrolet, Cadillac, Mazda, Mitsubishi, Kia, Subaru and Bill Jacobs Chevrolet Plainfield participated in the event. The dealership closed on the holiday and alerted customers about the event on Tuesday September 6. The dealership was very happy to host the event and saw a great amount of participation.
"This is why we have chosen to show our support of union labor on this important holiday," said Bill Jacobs Joliet General Manager Brad Wise. Bill Jacobs Joliet has several employees that have been with the auto group for many years and feels that it is their duty to support these individuals.
Bill Jacobs Mazda has a great selection of brand new Mazda cars in Joliet. They also feature many used cars in Joliet and have a great team of technicians should any vehicle have a problem.
###