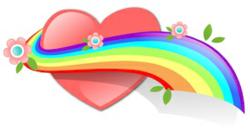 Quality service for quality people.
Santa Clara, CA (PRWEB) September 29, 2011
informeddating.com will be featured on the national TV show, "Living In Style," next month. The detailed air schedule will be announced on the company's website forum section rather on prweb.com. in next two weeks.
For details, please check back on the company's website around Oct. 10, 2011.
###