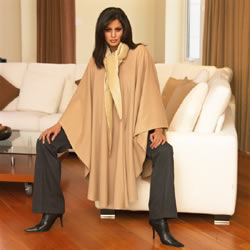 we always attend looking for the product that will be the hot seller at festivals and fairs as well as the internet
Dublin, Ireland (PRWEB) January 09, 2012
Donegal Importers announced today that the company will attend the 2012 Showcase Ireland event. John Murray stated "each year the best products for the upcoming year are found at this wonderful event". This will be the fourth year Donegal Importers attends in order to buy for the upcoming season.
Mr Murray went on to state "in order to provide the best from Ireland to the United States market we feel it is vital to go and see how it is made, meet with the owners, and develop relationships that help the life cycle of the product line with Donegal Importers." Our first cap with Hanna Hats was purchased this way as was the first cape from Jimmy Hourihan and jewelry from Boru in Dublin." Mr. Murray went on to say "we always attend looking for the product that will be the hot seller at festivals and fairs as well as the internet. "
Donegal Importers is based in Manahawkin, NJ and sells online through its web site. Each year the company sells to 1.5 million potential consumers at festivals and fairs throughout the United States. The company has offices in the United States and Donegal, Ireland, with call center operations in Dublin, Ireland. All products ordered online ship via FEDEX. In 2011 the company was named one of the Top 10 online sellers of Ireland produced products by Irish Central. John Murray, owner was with QVC for 8 years in the 1990's in charge of marketing research and sales forecasting.
###