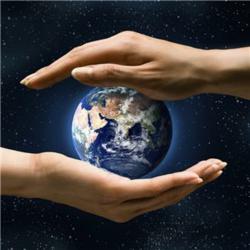 Health care is the largest expense for American employers and IHT World is helping to reduce health care costs.
LeClaire, IA (PRWEB) January 02, 2012
IHT World or International Health Trex World is a new business that customizes medical tourism packages for employers to offer a cost saving choice regarding quality health care services for their employees.
IHT World enables American employees to travel outside the United States for non-emergent medical treatment where the quality of care is at a minimum, equivalent to health care services in the U.S.A. The only difference is the price of care is substantially reduced.
The combined medical costs, rehabilitation expenses while the patient is overseas and travel fees for the patient and a travel companion, are all far less than the cost of the procedure in the United States. Using knee replacement surgery as an example, the employer may save around $15,000 per person, per procedure.
Provisions within the PPACA mandates a premium rebate if the health insurance company does not spend at least 80% - 85% of premiums collected for health care treatment. If the insurance company falls short of the government mandate, the insured group may qualify for an annual rebate from the insurance company. Combine this with the huge savings resulting from medical tourism, both employees and employers can save a significant amount of money.
"If American quality treatment is available, without the crushing prices, why wouldn't you consider such a choice?", IHT World President and Managing Director, Pam Brammann, R.N. asked, "When employers are presented with this new concept, especially businesses with employer self funded plans, they are amazed that IHT World can significantly reduce their health care reimbursement costs, without compromising quality".
IHT World also offers medical tourism to individuals with inadequate insurance coverage or people who have been denied payment to receive needed care at a greatly reduced cost.
# # #