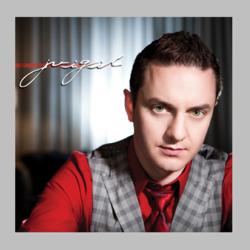 Seattle, Washington (PRWEB) January 11, 2012
The album's first single, 'Beware', was released in November and is doing well on Amazon and iTunes. 'JVigil' was written by JVigil, and was recorded, produced, and engineered by Isaac Porter for Blast Off Productions and Parker Reddington for Slap Crackle Pop studios in Seattle, Washington. 'JVigil' was mixed by Blast Off Productions at Blast Off Studios in New York City.
'JVigil' is available on iTunes, Amazon, JVigil.Bandcamp, Rhapsody, and EMusic.com. To preview songs from 'JVigil', please visit: http://j-vigil.com/home/.
About JVigil
JVigil is a Seattle-based pop and R&B artist whose music breathes new life into a scene already known for its talent and innovation. For booking information, please contact:
(206) 708-6746. Additional artist information can be found at j-vigil.com/about.
###