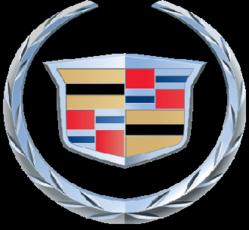 Joliet, Illinois (PRWEB) January 17, 2012
Bill Jacobs Cadillac- one of the premier Cadillac dealerships in Joliet, Illinois is very excited to announce that on January 21st they will be hosting an event called, "Give Us a Pint and We'll Give You Five Quarts." The event promotes blood donations from customers to the Heartland Blood Center. In exchange for a customer donating blood, Bill Jacobs Cadillac will give the customer a free lube, oil and filter change. In addition to the free oil change in Joliet, customers will also receive an $11 gift certificate to Oberweis Dairy/Ice Cream compliments of Oberweis.
The event will run from 8 a.m. until 2 p.m. on Saturday January 21st and the dealership expects a large turnout. Bill Jacobs Cadillac is a proud supporter of the Joliet area community and they are very happy to be able to bring this event to the area. The Heartland Blood Center is a great organization that helps to save countless lives and the Bill Jacobs Auto Group would like to help them with their cause while helping customers save money with a free oil change in Joliet.
While customers are waiting or if they are in the market for a vehicle, Bill Jacobs Cadillac has a great selection of Cadillac vehicles in Joliet for them to take a look at. The dealer also carries many used cars in Joliet as well. For more information call (866) 388-8369 or stop by the dealership at 2001 W. Jefferson Street in Joliet. Customers can also check the website at http://www.billjacobscadillac.com.
###