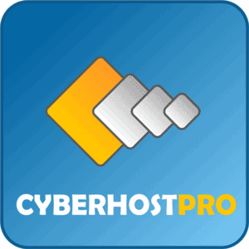 By offering Smartermail 9, our customers can now use Exchange Web Services with products such as Outlook 2011
(PRWEB) January 18, 2012
18th January 2012, Cyber Host Pro LTD, a UK cloud hosting provider has upgraded all their current customers to the all new Smartermail 9.
By offering Smartermail 9, Cyber Host Pro are offering new services to their clients including a new instant messenger for clients using IM software such as Trillian, PSI and mobile chat clients such as IM+, all users under a single domain name can now chat to each other in realtime, offering a internal staff instant messenger! Cyber Host Pro are also offering the new Exchange Web Service which allows compatible email browser applications to connect to Smartermail as an exchange server, currently this only works with Apple Mac Mail & MS Outlook 2011 for mac, Microsoft have yet to release it for PC, but rumoured to be bundled with the forth coming Outlook 2012.
The new Smartermail is available to all new customers too!
###