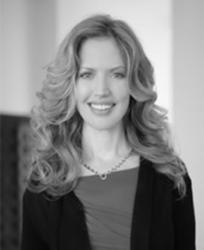 Santa Monica, CA (PRWEB) January 23, 2012
Kathy Doyle, the prominent real estate agent in the Santa Monica market, has joined the prestigious Haute Living Real Estate Network. This exclusive circle of leading real estate agents is invited to bring opulent estates and luxury properties to Haute Living readers. For the past 12 years, Doyle has established herself as a leader based on her continuous integrity and efficient practices. Haute Living Magazine will feature Doyle as an exclusive Haute Living Real Estate professional. Read more about her here.
http://www.hauteliving.com/luxury-real-estate/agent-Kathy-Doyle/656
About Haute Living Real Estate Network
Haute Living Real Estate Network specializes in selecting top real estate professionals, creating the most prominent directory for exclusive listings. The network website is an online destination for all things real estate-related and features daily blog posts providing up-to-date news on affluent markets and real estate developments. Access all of this information and more by visiting http://www.hauteliving.com/hlrn.
About Kathy Doyle
Kathy Doyle's strong background in finance and sophisticated approach to real estate has helped her earn the utmost respect from her fellow peers and clients. She insists on making her clients' needs her main priority. As a result, she has established a remarkable portfolio along with a varied client base.
###