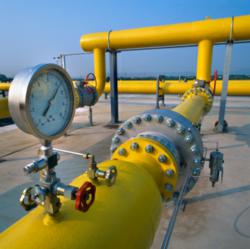 Design Drawings for the Energy Industry
San Saba, TX (PRWEB) January 30, 2012
ALEDA International, provider of Design Drawings for the Oil & Gas Industry, has acquired drafting firm Taday International of Farmersville, TX.
David Rogers of ALEDA International says the acquisition, which was completed in September 2011, will give the company the capability to provide high quality drafting and design work at competitive rates to their Customers. ALEDA will also be able to provide placement services for their Oil & Gas industry Customers. The company will operate under the name ALEDA International Inc.
As part of the deal, Alesha Rogers will now be leading the company as President. Dan Allard will serve as Design Coordinator. More information can be found at the Company's website http://www.aledainternational.com.
# # #