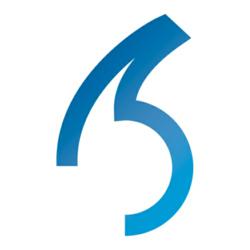 Amsterdam (PRWEB) January 30, 2012
React.com lauched a free version of it's SAAS platform for social analytics. The platform offers a combination of services, plugins and analytical tools that deliver a insights over the visitors and users of any website. React.com monitors and communicate all the aspects of the visitor involvement on the website, done thorugh:

Social Sign In
Share & Like
Central User Database with Single Sign On
Social Analytics
URL shortener
The services invite website vistors to interact in a easy way and share experiences within their social networks. The coupling with a central userdatabase makes the information directly abailable for organizations. This results in an ability to personalize content, and commercial propositions, to website visitors and users. React.com enables a personalized web experience. The platform can be used free of charge by website owners for single sites. There are plugins available for the most common open source CMS platforms.
"React.com gives us the opportunity to establish a personalized relation with our visitors which we use for serving personalized content. Especially within the usergroup of Escenic CMS we see a demand for more visitors insight and personalization" said Tudor Cobalas of Dialogues Technology."
React.com connects to Facebook, LinkedIn, Twitter, Hyves, Foursquare, Google, Windows Live, Netlog, Yahoo, Myspace.
About
React.com is a Dutch based company that is active since 1999 as community development company. Major Dutch broadcasting and media companies using React technology for their online communities. Through the years, React has grown to a company which is specialized in user profiling to increas the quality of online transactions by online commercial platforms. Clients in a wide ranche of industries relay on the services of React.com in both technical and advisory level.
In the Netherlands only React facilitated over 30 million posts at several discussion boards, such as tweakers.net.
###