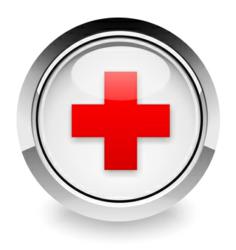 Put the Customer first at all Times in every circumstance, that creates a winning environment for everyone
Slidell, LA (PRWEB) October 10, 2012
Lifecare Technology Medical Supply a family owned company that has been serving the medical community since 1979 is now offering Bayer blood glucose test strips and Contour blood glucose test strips. The new products are offered in a flip-top bottle design with 50 strips per bottle. They are easy to see when the strips fill with blood using Sip-in Sampling® technology. The strips cause your meter to automatically turn on when inserted and do not require coding.
Businesses such as Nursing Homes, Home Health & Hospice, Physician Offices, Clinics, Hospitals, and many more have made Lifecare Medical Supply their choice for all of their discount medical supply store needs because of their mission statement.
"Put the Customer first at all Times in every circumstance, that creates a winning environment for everyone."
With quick delivery an insurance department and second to none personalized approach, thousands of patients have chosen to use Lifecare Medical Supply for their in home medical needs. At any time, you can reach the owner or the newest member of their team and will never have to go through an automated system.
Lifecare Medical Supply
113 Production Dr
Slidell, LA 70460
(800) 729-1353
(985) 649-3019
http://www.lifecaremedicalsupply.com
robert(dot)blanchard(at)yahoo(dot)com