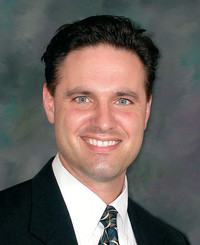 It's great to be a part of fun community events like this.
Kissimmee, FL (PRWEB) October 11, 2012
On October 13, Kissimmee insurance agent Shane Swan and his team will be a part of the 21st annual Viva Osceola festival at Kissimmee Lakefront Park.
"It's great to be a part of fun community events like this," said Shane. "I'm looking forward to seeing everyone at the park on Saturday, so don't forget to stop by and say hi!"
The event, which features live Latin music including salsa, merengue, bachata, and reggaeton, celebrates Kissimee's vibrant Hispanic culture. There will be Latin food, children's activities, arts and crafts, plus clowns and magicians. Admission and parking are free for the whole community.
Shane's agency will be running a booth at the festival, with free giveaways for everyone who attends. In additional, they will be holding a raffle for two prize packages to help lucky winners enjoy Florida's endless summer. They will be giving away a beach package with everything for the beach like a towel, sunscreen, and coolers, along with a barbecue package, to help with backyard cookouts.
"We have a strong commitment to supporting and participating in the Kissimmee community. Our number one priority is being there for our neighbors," Shane said.
Viva Osceola runs from 11-6 at 250 Lakeshore Blvd, Kissimmee, FL. For more information, contact Shane's agency at (407) 846-9333.